Thank you for visiting Ideal Print & Copy. We are located on Old Town Front Street, south of Temecula's Old Town South Arch. We cater to local businesses and residents with the goal of giving you the best service at affordable prices. Printing, Copying, Scanning, Graphics, Binding, Posters, Banners, Yard Signs, Magnets, and much more! We are in the printing industry for 30 years so you rest assured your printouts will be just as you intended, with no surprises. 
Come in, pay us a visit!
• • • SPECIALS • • •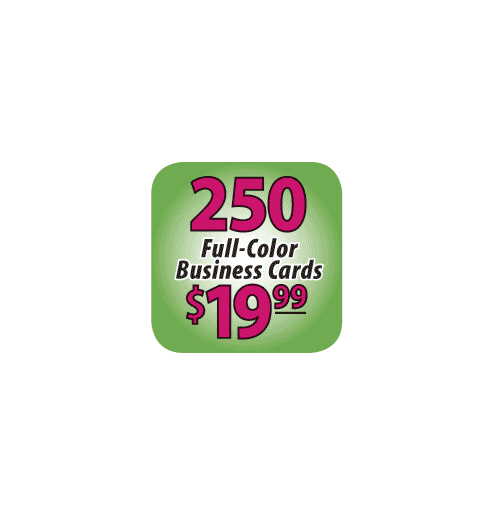 Tri-Fold Brochures: One original, 8.5″x11″, Full Bleed, 100 lb. Gloss Book Stock, Full Color, double sided (4/4), AQ Coating (Semi-Gloss), and folded
B/W Copies: One original, 8.5″x11″, 20 lb. Copy Stock, 5,000 prints minimum, Black color on Front Side Only (1/0)
Business Cards: 3.5″x2″, 14 pt Card Stock Coated, Full Color Print on Front only (4/0).
Postcards: 4.25″x5.5″, 14 pt Card Stock Coated on Front Side, Full Color Front, Non Bleed, B/W Back (4/1).
Flyers: 8.5″ x 11″ , 80 lb or 100lb. Gloss Book Stock, Full Color Front Only.
*All prices are based on the providing of high resolution, press ready PDF files. Please call for specifications regarding the preparation of the artwork. Sales tax and shipping charges are not included. Turnaround time: same day to maximum 5 Business Days.